North Buckhead Junk Removal
Our North Buckhead junk hauling services are everything you could ask for! They're fast, they're friendly, and they're affordable, too.
Schedule Your Appointment!
BOOK ONLINE NOW
BOOK NOW
Instant Service Estimate
Tell Our Team What You Want Gone!
(404) 493-4974
Junk Removal in North Buckhead
5 Star Junk Removal is here for you when you need someone to do some junk hauling in North Buckhead, GA. Our full-service crew has successfully completed hundreds of appointments and wants you to be our next success story!
What's great about us is that we get the work done FAST. So contact us now, and all your junk will be in our truck before you know it. You'll even have enough time left over to take a visit to the Blue Heron Nature Reserve!
Easy, No-Stress Junk Removal
Looking for a junk removal company that treats you right? Then say hello to 5 Star Junk Removal! We are locally owned and operated, and we put our community members first. That includes you!
Professional. We are a full-service junk removal business with fully trained, fully insured staff. Our mission is to do our work right and to make you happy.
Punctual. We will arrive right on time for your appointment. When you get our courtesy call, you'll know we're on our way to your location and will be there shortly.
Fast. After you show us the junk and accept our upfront quote, we will work as quickly as possible to clear out your junk and load it onto our truck.
Affordable. Perhaps best of all, our hauling services are inexpensive so your wallet doesn't have to take a big hit. Now that's something to smile about!
North Buckhead Junk Removal Cost
We don't make prices confusing. Instead, we're open and straightforward so you know what you're paying from the very beginning of your appointment.
We always provide upfront quotes so you don't have to wait until we're done to know the final cost of our services.
Our pricing is based on volume, so the amount of junk that goes into our truck determines what you pay.
After signing off on our quote, you won't have to worry about hidden fees or surcharges. We don't use them!
Thank you for choosing 5 Star Junk Removal and supporting your locally owned businesses and regional economy!
Our North Buckhead Junk Removal Services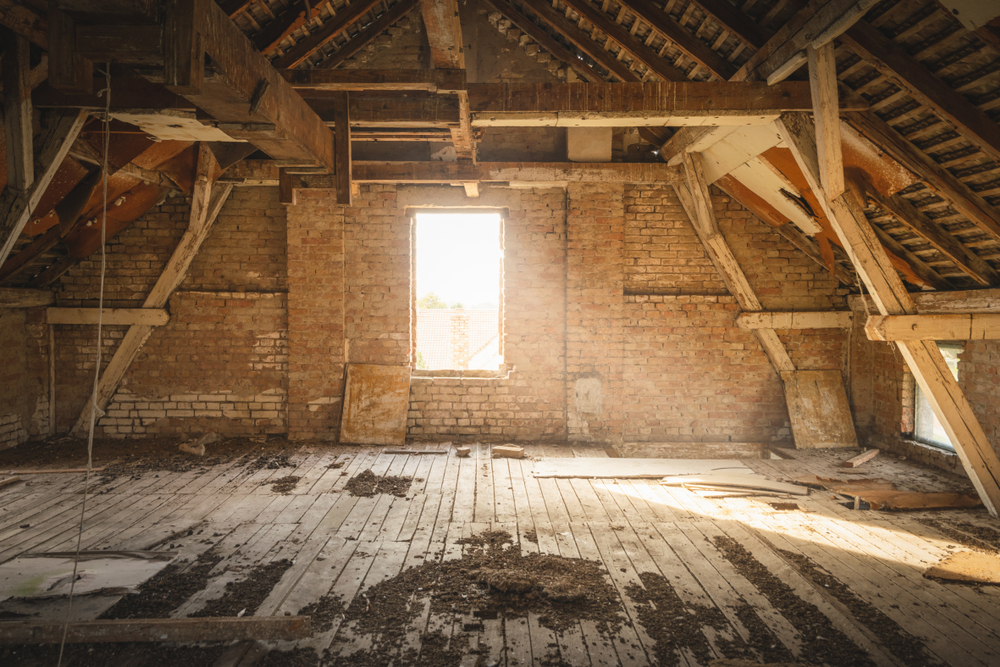 Items We Take
Clothing and Toys
Bagged Trash
Recyclables
Electronics and TVs
Exercise Equipment
Donatable Housewares
How Junk Removal in North Buckhead Works ARRIVAL
We won't roll up to your front curb without warning. Instead, we'll give you a courtesy call when we're on the way. That way, you can always expect us!
JUNK REMOVAL
We will work fast to load all your junk onto our truck. Since we are eco-friendly, we will recycle or
donate
your belongings whenever appropriate.
Instant Quote
Call Us Today!
Instant Quote
Call Us Today!
Learn More About Your Georgia Junk Removal Experts
OTHER SERVICE AREAS
5 Star Junk Removal is proud to provide junk removal services in many other areas in addition to North Buckhead! Here are just a handful of them: