Doraville Junk Removal
5 Star Junk Removal is the Doraville junk removal company you can trust! With our professional service and great prices, there's a lot to love.
Schedule Your Appointment!
BOOK ONLINE NOW
BOOK NOW
Instant Service Estimate
Tell Our Team What You Want Gone!
(404) 493-4974
Junk Removal in Doraville
What's nice about Doraville, GA is that it's close enough to Atlanta to visit but also far enough away to not get caught up in the hustle and bustle. However, when you're caught up with clutter, what's to be done? The answer: contact 5 Star Junk Removal for junk removal in Doraville!
We love our community because we are a locally owned business. We were founded in this region, and we're committed to serving it well. Want the best possible customer experience? Then choose us for junk removal, and we'll go the extra mile for you.
Highly Rated Junk Removal Service
5 Star Junk Removal. It's more than just our name. It's what we do! For a fantastic experience that leaves you with a wide smile, choose us instead of the franchises. You'll be glad you did.
Prepared. With our vast experience in junk removal, our big junk removal truck, and our crew of professionals, we're ready to get the job done right.
Full-service. All you have to do is let us know which junk items need to go. You won't even have to haul anything because our experts do the lifting for you.
Fast. We'll be there right on time, then get straight to work because your time is valuable! It won't take us long to haul every last piece of junk to our truck.
Eco-friendly. We don't want to fill up the landfill any faster than needed. That's why we recycle junk and even donate your gently used belongings.
Cost of Doraville Junk Removal
At the beginning of your appointment, we will ask you to approve a simple, upfront quote to get started.
Our quotes are based on volume. What this means is that the truck space your junk takes up determines what you pay.
You are not obligated to pay us anything until you have approved our quote and we have gotten to work.
Once we have finished our work, we will honor the price we originally quoted to you. There are no hidden fees!
Our Doraville Junk Removal Services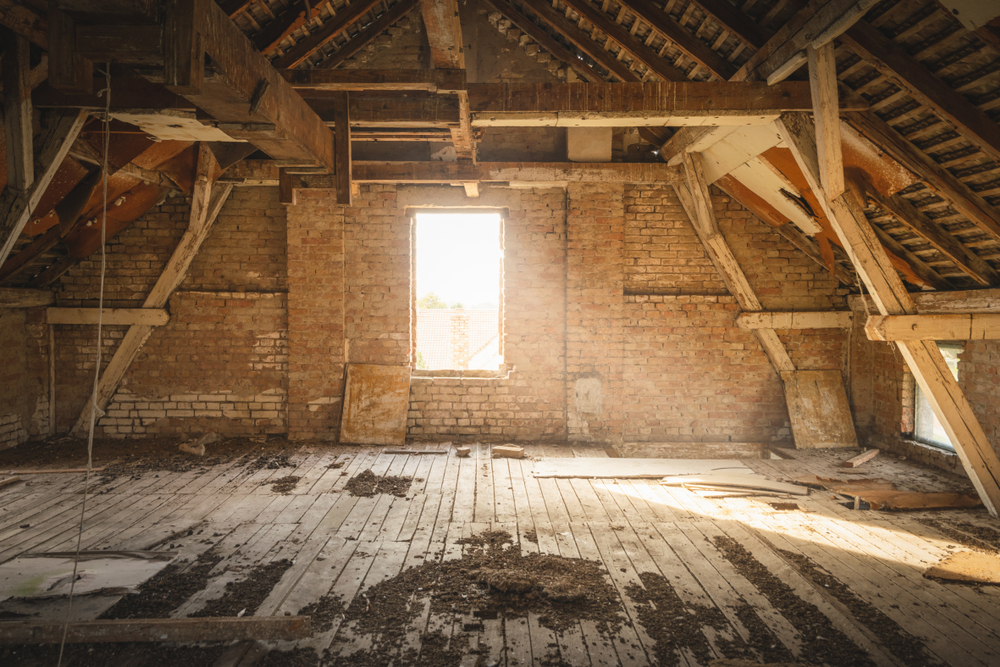 Items We Take
Bagged Trash
Recyclable Materials
Electronics and TVs
Cabinets and Shelves
Carpets and Rugs
Exercise Equipment
Play Equipment
Potted Plants
Old Decorations
How Doraville Junk Removal Works WE'LL CALL YOU
We don't want to catch you in the middle of your errands, so we'll give you a courtesy call when we're en route.
ACCEPT OUR QUOTE
Just approve our upfront quote, and our full-service crew will be happy to get straight to work.
Instant Quote
Call Us Today!
Instant Quote
Call Us Today!
Learn More About Your Georgia Junk Removal Experts