Fence Demolition
5 Star Junk Removal is the fence demolition company near you in Metro Atlanta!
Schedule Your Appointment!
BOOK ONLINE NOW
BOOK NOW
Instant Service Estimate
Tell Our Team What You Want Gone!
(404) 493-4974
Full-Service
Fence Demolition
5 Star Junk Removal is your local junk removal and demolition company, and we're ready to serve you. When you've got a fence that needs to go, then we'll tear it down quickly and affordably. After removing fence posts, we'll also take them away for disposal, too.
Why do it yourself? Instead, choose your local pros.
We're licensed, insured, and experienced. You can rely on us.
Our professional service comes at an inexpensive price, too!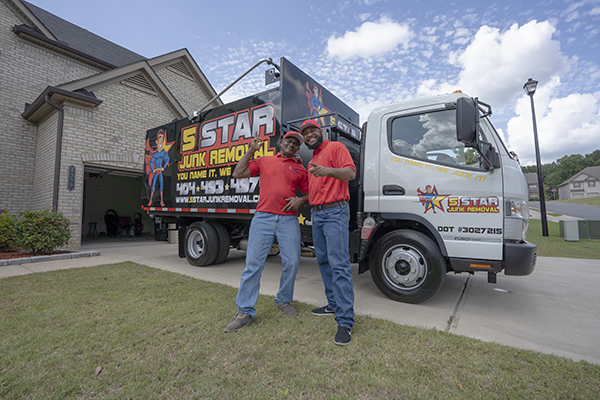 Our Old Fence Removal
Removing old fences is a cinch with 5 Star Junk Removal on the case. All throughout your appointment, we work hard to finish the work speedily while always remaining courteous.
Wood, chain-link, vinyl, and iron bars… whatever your fence is made of, we'll remove it!
Our contractors will tear down your fence posts one by one until they're all gone.
Then, before we head out, we'll pick up the debris and load it up into our truck.
After your appointment is over, we'll recycle or dispose of your fence posts.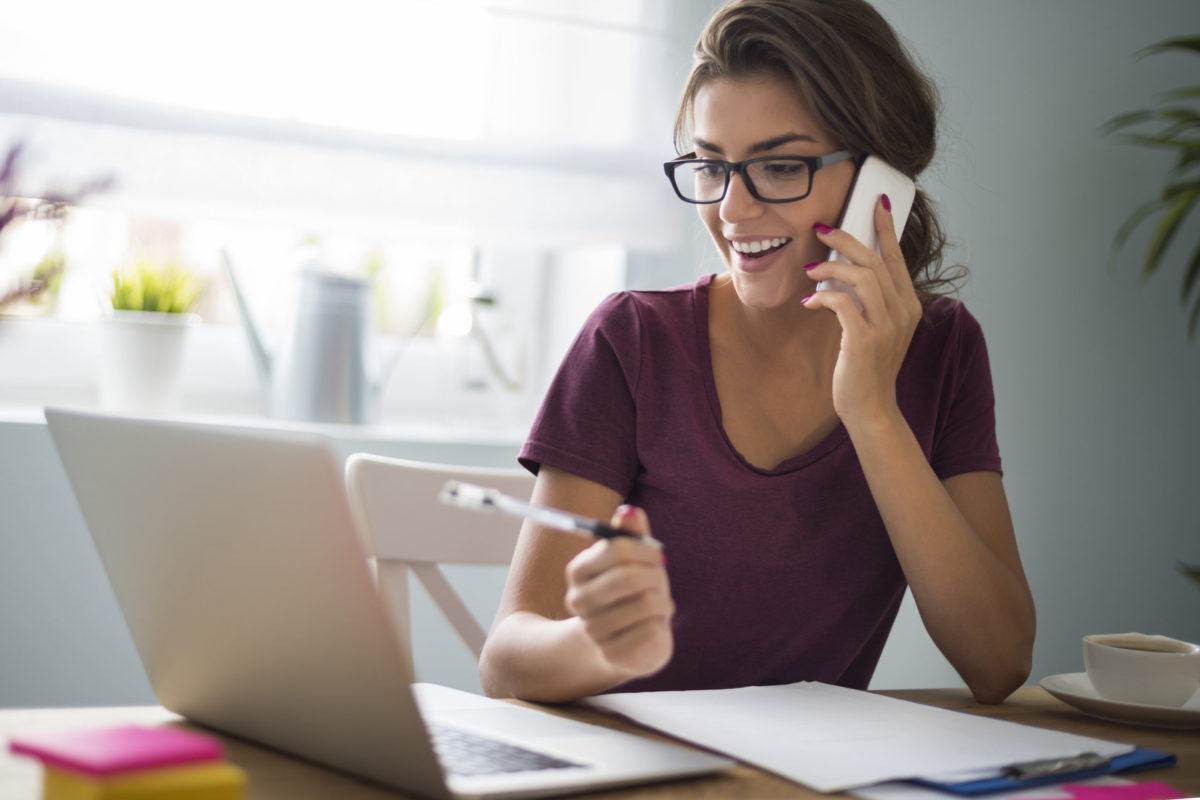 Fence Removal Cost
Don't want to pay a ludicrous amount of money just to get rid of your fence? Then you'll be glad to know that 5 Star Junk Removal makes our services affordably and honestly priced.
Upfront quotes. We'll check out your fence, then give you a firm, upfront quote for your appointment.
No hidden fees. When you approve a quote, we stick to that price. That means no surprise surcharges.
Save some money. Choosing a local business costs less because we don't have to pay pricey franchise fees.
We Also Remove the Following…
Decks
Similarly to fences, your decks might be made out of rotting old planks that are close to falling apart on their own. Don't wait that long. Get our help instead.
Debris
Any demolition job results in debris. Of course, after we've torn down your fences or other structures, we will clean up after ourselves.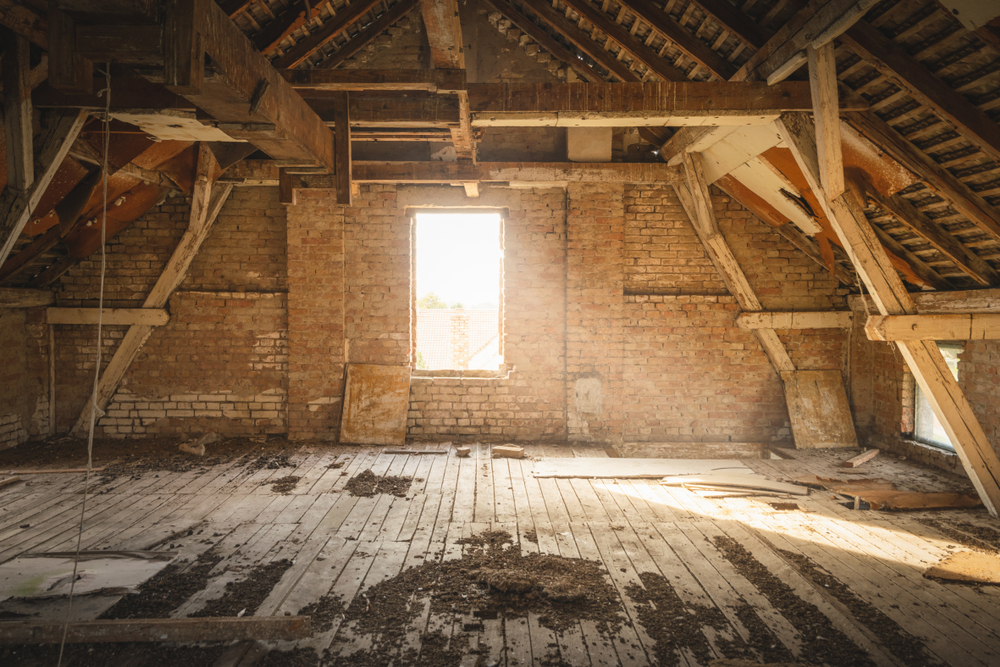 Other Structures We Demolish
Garages
Doghouses
Treehouses
Coops
Kitchen cabinets
Trailers
Fence Demolition Made Easy PREPARATIONS
We'll look over your fence, figure out how we will go about the demolition process, then put on our gloves and get to work. TEARDOWN
Your fence won't stand a chance against us. The resulting debris, too, won't put up a fight as we load it into our truck for disposal.
Instant Quote
Call Us Today!
Instant Quote
Call Us Today!
Learn More About Your Georgia Junk Removal Experts
Our Locations
Are you ready for your fence to be removed, Metro Atlanta? Then book an appointment in one of our many service areas. Here are just a few examples: