Acworth Junk Removal
5 Star Junk Removal has the Acworth junk removal services made for you!
Schedule Your Appointment!
BOOK ONLINE NOW
BOOK NOW
Instant Service Estimate
Tell Our Team What You Want Gone!
(404) 493-4974
Acworth Junk Removal
5 Star Junk Removal
When you need professional Acworth junk removal services, trust the local professionals at 5 Star Junk Removal! We help businesses and residents of Acworth with all their junk removal and demolition needs. Our goal is to make your experience hassle-free. We do full-service junk removal, which means that you aren't stuck with all the work. All you really have to do is show us what needs to go, and we'll take care of it. We do all the heavy lifting and leave your place looking great.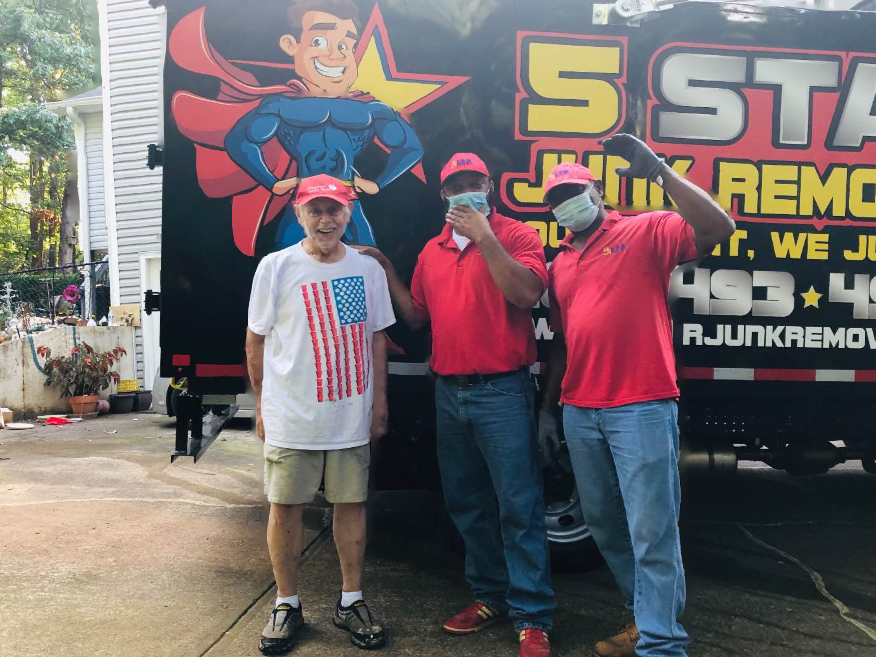 Full-Service Professionals
When you're working with 5 Star Junk Removal, you can expect top-notch service from our professional team.
On Time. We'll show up when we say we will! Your appointment has a 2 hour window and we'll stick to it.
Thorough. Each job is different, so we we customize our junk removal service to suit your needs.
Efficient. Our experience shows in how we work. We can get the job done fast!
What's the Cost?
Acworth junk removal doesn't have to cost a fortune! Our prices are fair and honest.
Comprehensive Quotes. We'll make sure you know the price upfront with an inclusive quote.
No Hidden Fees. Your quote includes everything from labor to disposal. We never add on surprise charges!
Locally-Owned. We aren't a franchise, so we control our prices. Your money stays in our local economy!
Acworth Junk Removal Services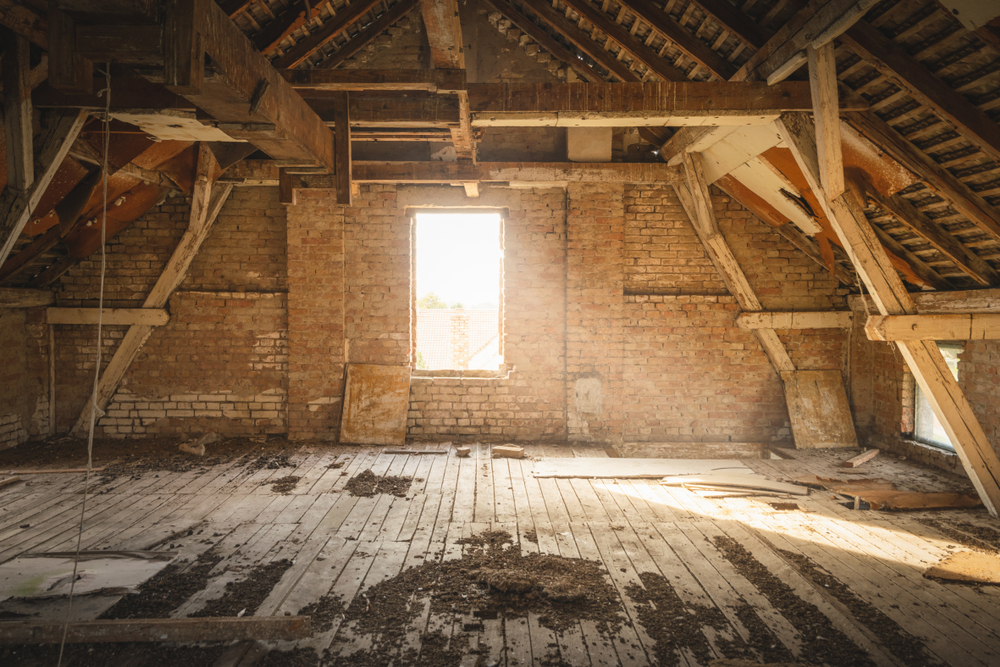 Items We Take
Bagged Trash
Recyclables
General Junk Book Now
Call to make an appointment. We'll set a time and give you a free estimate. We'll Get to Work
Once you approve our quote, we can get started. We'll work hard to remove every piece of junk.
Finishing Touches
After your junk is loaded, we'll sweep the area and make sure we got everything.
Instant Quote
Call Us Today!
Instant Quote
Call Us Today!
Learn More About Your Georgia Junk Removal Experts
Serving Metro Atlanta
We're the local professionals you can trust for junk removal in these other Metro Atlanta areas.