Junk Removal in Sandy Plains
Schedule Your Appointment!
BOOK ONLINE NOW
BOOK NOW
Instant Service Estimate
Tell Our Team What You Want Gone!
(404) 493-4974
How Our Junk Removal Service Works Set Up an Appointment
Scheduling your junk removal in Sandy Plains is as easy as can be. All you have to do is pick up the phone and call us. One of our employees will be happy to answer you! Courtesy Calls
On the day of your appointment, we'll call you when we're on our way to your site. That way, we don't arrive while you're stuck in the middle of something important! Punctual and Prepared
When we make it to your home or business, you'll appreciate our neat uniforms and positive attitudes. Additionally, we'll have all the tools and team members we need to get the job done right.
Affordable Pricing
The cost of Sandy Plains junk removal is based on the volume of the junk. So, the less room it takes up in our truck, the cheaper the job. That's a winning formula for an affordable price! Cleaner Than Ever!
Once we've taken all the junk out of your property, you may be surprised at how tidy it looks afterwards. We prioritize your needs first, so whatever you need gone, just point it out to us. We'll make everything tidy and complete—no problem. Same-Day and Next-Day Appointments
Other companies may leave you waiting a week or more for services, but with us, things are different. You can schedule appointments ASAP. In many cases, that's as soon as today or tomorrow!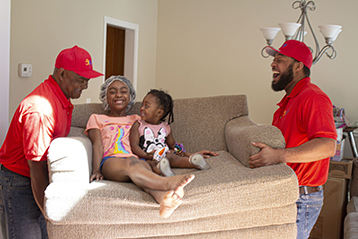 About Us
5 Star Junk Removal is a family-owned local business that operated right here in Georgia. Because of this, we're just a short drive away from your home or business and all of our other service areas. So no matter the job and no matter the junk, we're always ready to swing by and get the job done for you. After all, that's one of the perks of working within our community.
Serving Our Community
Every time we head out to do junk removal in Sandy Plains, we're helping an important member in our region—a neighbor. Our mission has always been to give our customers the top-rated service we named ourselves after. Let us help you next!
Scheduling an Appointment
With some companies, even reaching out to them can be a real pain, but not with us! At 5 Star Junk Removal, our reps are prepared to take your call and start discussing your junk removal in Sandy Plains with you. All you have to do is call us and answer a few questions from us. We'll ask you things like, "How much junk is there?" "What sort of junk is it?" "Where is your home or business?" Once we're done, we'll give you an over-the-phone cost estimate so you have a good idea what the final price might be ahead of time. Additionally, a 2-hour arrival window will let you know when to expect us to show up.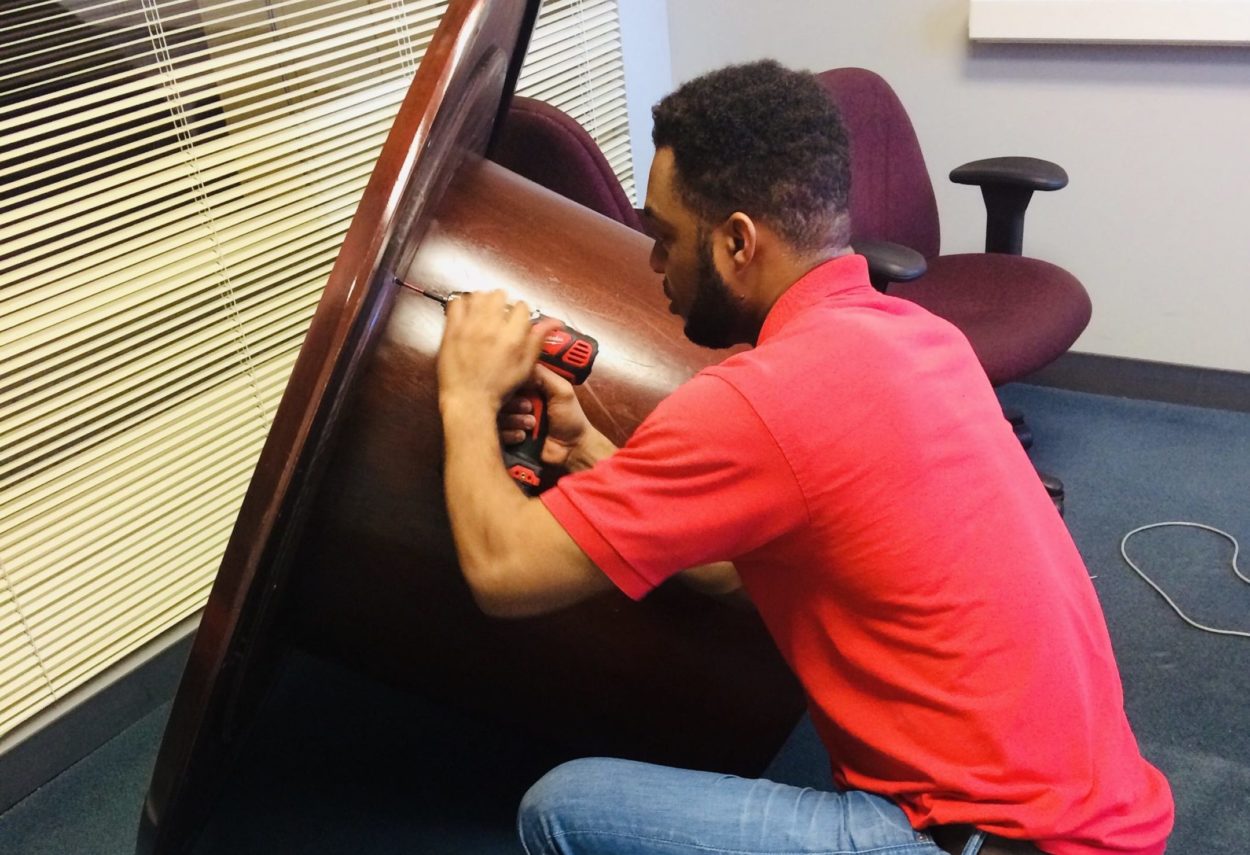 When We Arrive…
Firstly, we'll give you a courtesy call when we're en route to your site. That way, you know that we're on our way and we don't catch you in the middle of anything. Then, once we've arrived, come on out and meet the 5 Star Junk Removal team! We're always excited to share names and get to know each other a little before getting to work.
No-Obligations Quotes
After we see the junk we're working with, we give you an upfront, in-person quote. This serves as the final price of the job, so when you accept it, it won't go up afterwards! And, best of all, we can start working right away! That Sandy Plains junk removal will be done in no-time.
Save Yourself the Trouble
Attempting your own junk removal in Sandy Plains can prove to be more trouble than it's worth. In fact, we've seen a few people who've bit off more than they could chew this way. Sometimes, they wind up straining their back, or getting all sore. We've even seen some cases of people dropping heavy junk down the stairs. (This can result in quite a mess.) So why bother risking injury and damages when the pros are available? Call us today to start with us. With that time you spend, you can relax on the trails of Kennesaw Mountain instead.
Instant Quote
Call Us Today!
Instant Quote
Call Us Today!
Learn More About Your Georgia Junk Removal Experts